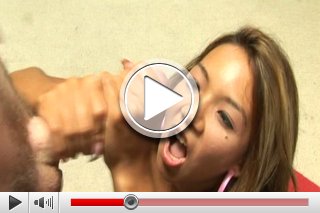 At the end Keanna Lei wanks his huge prick to climax and enjoys the bath in creamy jizz...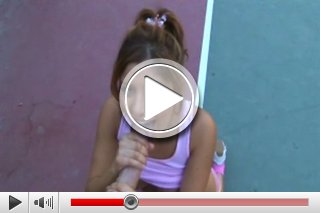 The premature ejaculation of the guy ends directly in her face...Mmmh, yummie!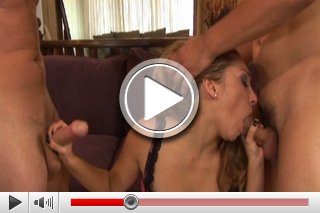 Mmmh!!! Roxy Jezel swallows two dicks alternately and shows them her throat…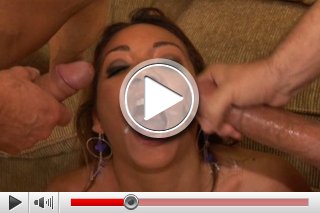 Keanna Lei opens her mouth and swallows a big load of jizz…It couldn't be fresher!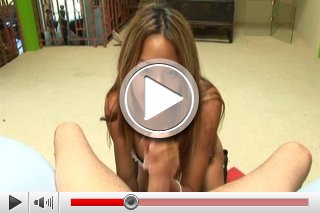 Keanna Lei creeps towards the big prick to squeeze him out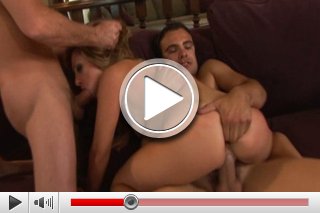 Roxy Jezel gargles with the dick in her throat while she rides another big cock…